Presenting Companies

Formed in the biomedical engineering labs of National Taiwan University, GiMer Medical spun out of the research group with the support of their research advisors and medical doctors and officially incorporated in 2013. The initial motivation was to commercialize the novel electrical stimulation technology and contribute to a nascent healthcare industry in Taiwan. As the product development effort deepened, the company became confident in stepping into global market. GiMer's initial focus is on an ultra-high frequency spinal cord stimulation device addressing chronic pain. In the pipeline GiMer will take this innovative treatment further and apply to other indications, hoping to make positive impacts on the quality of lives of those who suffer from different medical conditions.

Nia Therapeutics is developing neurostimulation therapies to treat memory impairment in patients with Alzheimer's disease. Nia was spun out from the University of Pennsylvania and its technology was developed as part of the DARPA BRAIN Initiative.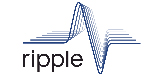 Ripple LLC is working to restore functional eye blink in patients with unilateral facial paralysis, by creating an implantable blink prosthesis that stimulates paralyzed eyelid muscles to close the eye. Recording electrodes detect the timing of blink from the healthy eyelid, and then a signal is sent to turn on the stimulator to produce a bilaterally symmetric blink. This innovation will provide a fundamental improvement in the treatment of facial paralysis. These improvements will apply to both the aesthetic and functional use of the paralyzed eyelid by preventing painful dry eye complications and facial disfiguration. A prototype system has been developed; however, more testing is required before the device will be submitted to the FDA.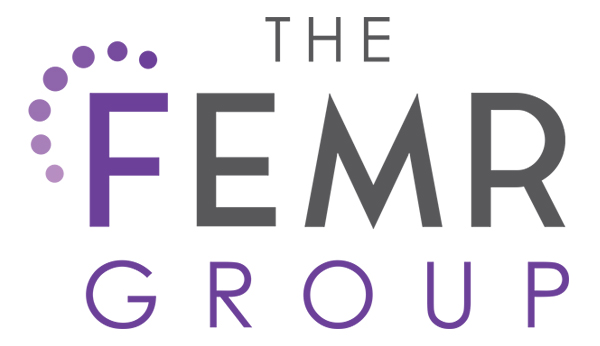 The FEMR Group is a healthcare innovation company that specializes in the development and implementation of programs that improve the delivery of healthcare to an aging population. FEMR undertakes a thorough evaluation of a healthcare organization's current healthcare service programs throughout the care continuum to identify strengths and weaknesses. This includes clinical, foundational, social, environmental, and residential components that contribute to the overall delivery of healthcare. The company's platform approach familiarizes an organization with its population/community to educate clinicians, non-clinicians, and beneficiaries. As a result, they can manage technology-supported primary care, driving a continuum of support through care plans. Organizations can also re-evaluate outcomes to manage risk.

Zap Surgical Systems, Inc. is a San Carlos, CA-based developer and manufacturer of a new generation of stereotactic radiosurgery systems. Zap Surgical Systems set out to create a first-of-its-kind therapeutic radiation technology that would be "self-shielded" and not require a radiation therapy vault under most circumstances. Another critical company goal was to invent a device that met or exceeded the best quality standards of existing radiosurgical instruments, i.e. there would be no compromise in terms of performance. It remains the goal of Zap Surgical Systems to provide the above revolutionary technology at the lowest possible price; the general benchmark the company has set for itself is that the cost of ownership worldwide should be approximately one-third the cost of competing radiosurgical modalities. Zap is engaged in active research on new uses for stereotactic radiosurgery. One of these is "radiomodulation," precise, noninvasive modulation of dysfunctional brain circuits.

Stimwave is introducing the FDA cleared Freedom System for spinal cord stimulation, dorsal root ganglion stimulation, and peripheral nerve stimulation. This system utilizes the world's smallest, wireless, microsize neurostimulator and leverages patented advancements in nanotechnology. The Stimwave platform is revolutionizing the industry with sleek, easily wearable options giving patients and clinicians affordable choices for pain management.